Keeping Your Commercial Property Rat Free
Rats are considered a public health pest because they contaminate food intended for humans and carry diseases such as Weils Disease, Salmonella and Typhus, all of which can be fatal to people.
Not only this, but they also cause damage to property by gnawing, burrowing and digging through floors, cables and walls. Rats can be persistent in gaining access to your home or business, so taking prompt action is needed to ensure the problem is treated effectively and efficiently.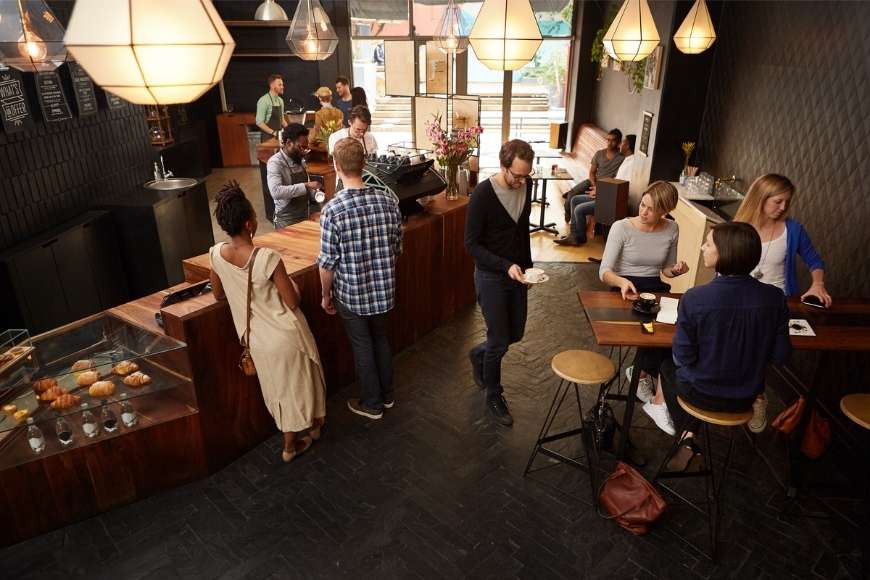 Rats are found in properties where there is a food and water source (e.g. cupboards, waste bags on the floor, left out food or general food leftovers). Their presence can be detected by droppings, evidence of fresh gnawing, tracks, and even visual sightings. If found in the workplace, rats can lead to serious action being taken, in some cases premises being fully shut down, fines being issued, and company reputation being tarnished.
If clients and customers spot evidence of rodent infestation in your business premises, they are unlikely to want to do business with you. Rats can inflict a great amount of structural damage and can cause serious fires by gnawing away the insulation around electrical cables, and even floods by puncturing pipes. The insurance sector has estimated that rodent damage to wiring is responsible for 25% of all electrical fires in buildings.
You can try to avoid rat infestations by following these three top tips:
Avoid leaving food lying around either inside or outside your business premises, and place all household rubbish in bins with tight fitting lids
Cover drain pipe ends with chicken wire to help prevent rats climbing into roof spaces, and keep your outside tidy with short vegetation to prevent rats nesting there
Clear up fallen fruit from trees, leftover bird food and pet mess outside of your premises, and regularly checking buildings for access holes and fix any broken air-bricks or gaps round pipes will also help keep rats away.
We offer yearly contracts with scheduled visits to provide and help to maintain a pest-free status. Pest prevention will give you peace of mind ensuring that your premises are continually monitored preventing rodents or insects from being able to multiply.