Spring Surprises: Staying Fly-Free
Spring Surprises: Staying Fly-Free: We all know the disgusting diet that flies follow and there's nothing worse than hearing that buzzing sound and having to swat flies away.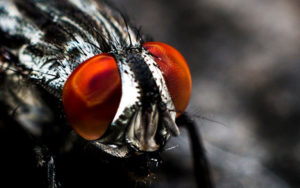 If you're a business owner, the last thing you want is these pesky pests irritating your customers and spreading germs.
Electronic fly control machines are an effective way of tackling flies and Confirm A Kill are approved distributors of one of the best fly control units on the market – the Pest West.
Pest West use high quality sticky traps which improve catch rates in a silent, discreet and hygienic way. We carry out free surveys to help you find the machine that best suits you – from a decorative unit to blend in to your front of house or a machine for your non-public areas.
Contact us today for a free competitive quote
Tweet us using #SpringSurprises to get help with your pest control issues.