Pests in Rented Properties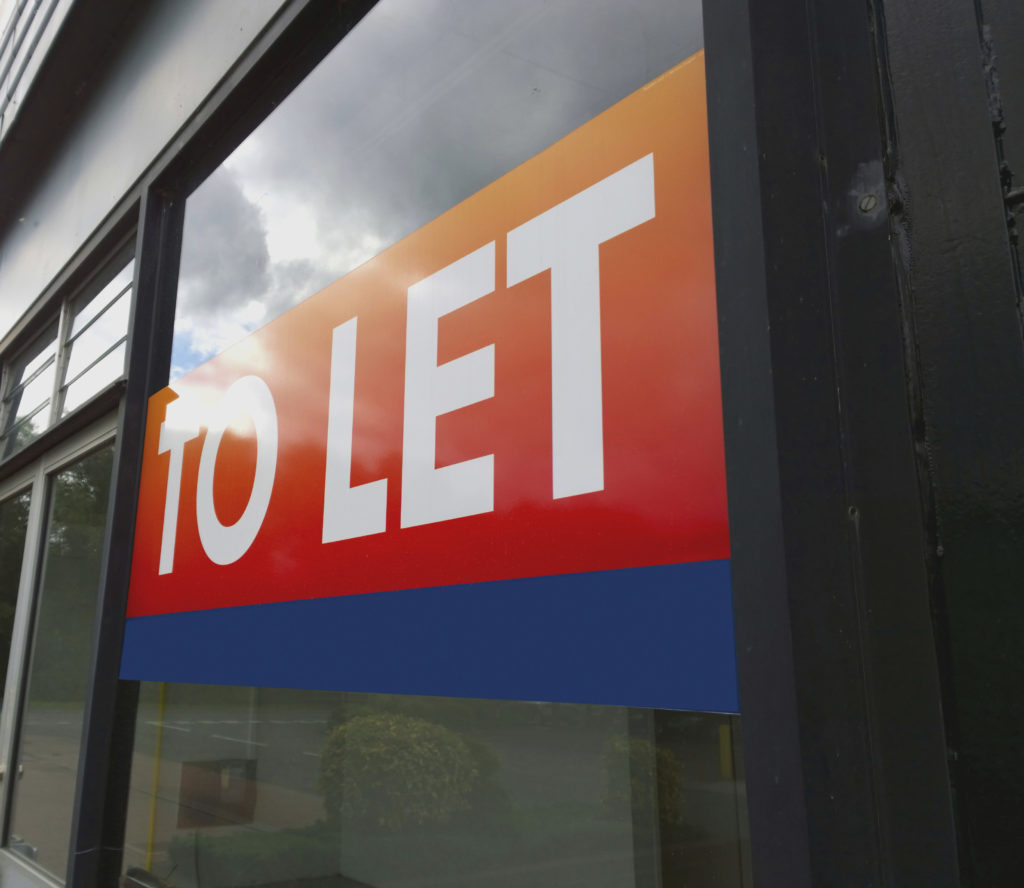 Being a lettings agent or an individual private landlord can often be a challenging responsibility. When it comes to ensuring the property is adequately maintained, and the condition remains clean and tidy, while also providing a stable living environment for any tenants, it can be difficult.
As a landlord, depending on the tenancy contract, it is commonly your job to maintain a property to a sufficient standard, and this includes the prevention and the removal of any pests that the tenants find in their home. When old tenants vacate the property, it is also your responsibility to ensure that a rental is in suitable condition to house new tenants.
Common Pests in Rented Properties
Bed Bugs
Bed bugs are a common problem in domestic property lets in the UK. Especially those that have a high turnover of tenants over a short period or lots of guests or contractors during the time that the property was rented out.
Bed bugs have a high risk of infestation, and usually, the treatments involved require the property to be vacated at days at a time. With bed bugs able to get in all sorts of tight spaces, they can often be hard to spot until the infestation has gotten too large.
Rodents
These can be a problem in both commercial and domestic properties. They can very quickly gain access to the property through cracks and crevasses in the walls, floors or roof tiles. They have also been known to enter through pipes and cable entry points in the walls.
Both rats and mice can cause significant damage to your property and tend to chew through any material that gets in their way, and this includes essential cabling in the home and structural supports of the building. Leaving an infestation too long could pose a risk to the structural integrity of the building, or the health and wellbeing of any tenants, both of which could be costly to take responsibility for.
Birds and flies
Flies are often attracted to a property with the prospect of food, especially in areas that waste is disposed of. Birds are also attracted for a similar reason, or in some circumstances, they deem your property to be an ideal nesting place.
Flies and birds can both pose a risk to the health of any current or future tenant should they be left untreated. Flies are susceptible to carry bacteria and release this when landing, making it incredibly easy for this to spread. Similarly, bird droppings are rife with parasites and bacteria, leaving them to it could cause significant health implications for any tenant.
Pests in Rented Properties -Your responsibility
As a private landlord, under the Prevention of Damage from Pests Act of 1949, you have legal responsibilities to ensure that all pests are dealt with. This means that if you leave pests in your property for too long, the council could issue you with a statutory notice to remove the pests. Even if you believe this falls into the tenants' realm of responsibility due to lack of clean living, you could still be required to remove the pests before the next occupant moves to the property.
Lettings agents also have a responsibility under the Housing Act of 2004, which states that residential property should provide a 'safe and healthy environment for any potential occupant or visitor.'
How can we help?
There are many ways that we can help ensure that you comply with all legislation and uphold your level of responsibility when it comes to pests in rented properties. We can provide one-off or contract-based pest control solutions that comply with all health and safety regulations that need to be adhered to.
We can treat pest problems on a case-by-case basis, ensuring that we use the most effective methods of treatments when it comes to ensuring your property is pest-free. Not only are we able to remove pests effectively, but we also provide advice and guidance on how to prevent future pest infestations in your property. If you would like to us about a pest control contract or a specific pest control treatment, then get in touch with us.