How to Get Rid of Bugs in Firewood and Woodpiles
Amid the cost of living crisis and soaring energy prices, instead of cranking up the central heating, many people in Britain are opting to use a log burner to heat their homes.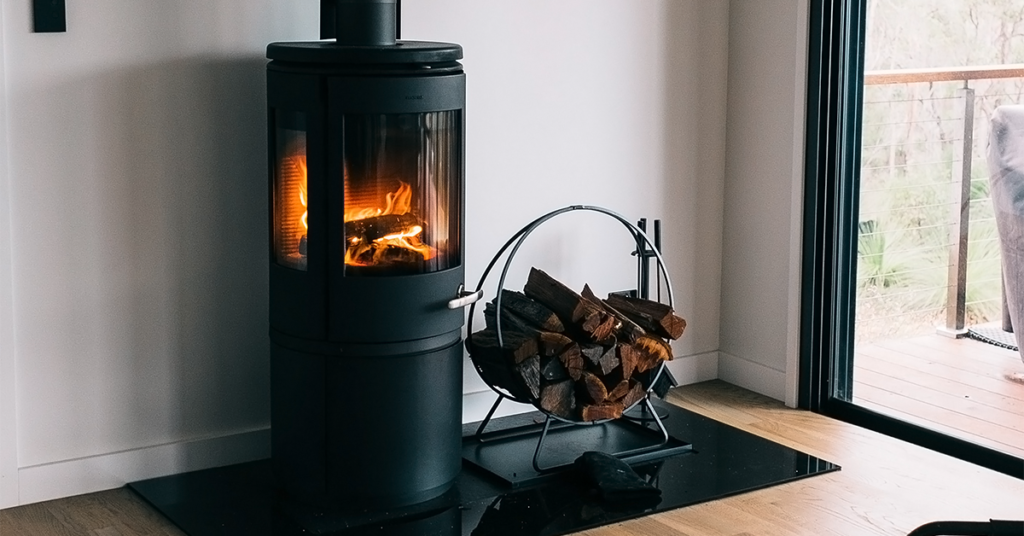 A roaring fireplace can provide a cosy and welcoming atmosphere in a home…which can be maybe a little too welcoming for insects to resist joining you.
Though many of the insects that hide in firewood are harmless, some can be somewhat destructive and hard to get rid of when they are brought indoors.
What are the Types of Bugs in Firewood?
Firewood can provide a home for many insects looking for warmth, somewhere to hibernate, or searching for a place to reproduce. This includes:
Spiders
Beetles
Termites
Carpenter ants
Woodlice
Woodworms
When indoors, these insects may move away from the firewood and set up a new home within your hardwood floors, furniture, window sills, or even the structure of some houses.
How to Store Firewood and Prevent Pests From Coming Indoors
When firewood is correctly stored, it isn't a problem bringing it into your home, it's just a case of following some simple steps to stay pest free:
Don't store firewood within your home.
It is recommended to store firewood at least 20 feet from your house.
Avoid storing wood in damp areas.
Store firewood away from trees to avoid insects crawling into your wood.
Keep your wood dry. Store split or stacked piles off the ground and underneath a cover.
Keep rotating your wood supply, starting with the oldest first.
Only bring in the amount of wood you are going to burn each time.
Burn firewood immediately when brought indoors.
Remove the bark before you bring the wood inside, and inspect each log for insects.
Don't treat wood with pesticides, it could cause a health hazard and expose you to toxic fumes when burnt.
This advice goes for fireworks night too, if you're planning on building a bonfire.
How to Get Rid of Bugs in Firewood?
If you find yourself overrun with an infestation and need help to get rid of bugs in firewood, please get in contact with one of our friendly experts, and we can organise a free inspection to make sure your home is pest free.