Why A Bed Bug Epidemic Is Sweeping Across The UK
Bed bugs can quickly turn a good night's sleep into a complete nightmare. With reports stating a bed bug epidemic is sweeping the UK with a 65% increase in infestations, it's important to learn what signs to look out for and ways to act fast to eliminate the problem.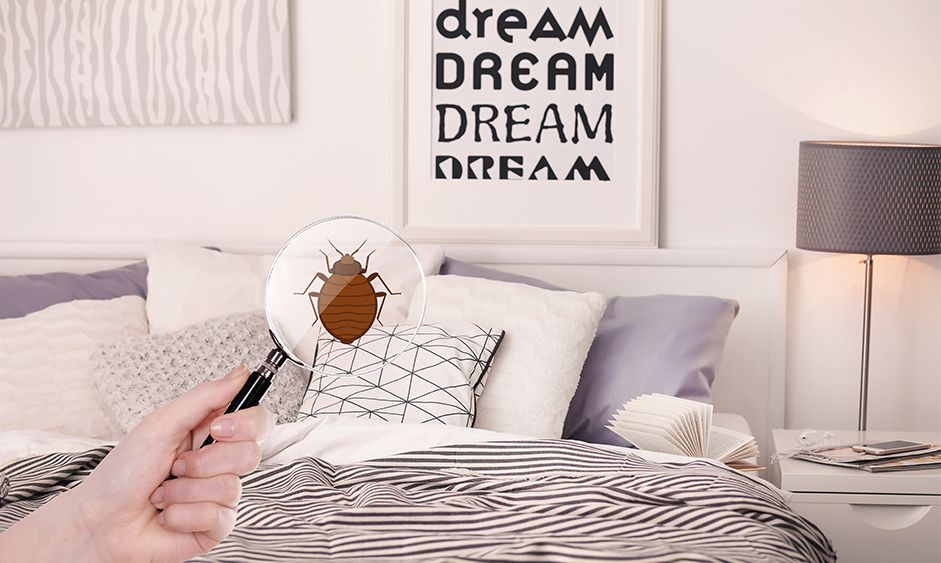 What Are Bed Bugs?
The most common type of bed bug found in the UK is the Cimex Lectularius, which usually feeds on blood at night.
Adult bed bugs are around 5-7 mm in length and can be either dark yellow, red, or brown in colour. Younger bed bugs and eggs can be extremely difficult to spot.
Contrary to popular belief, bed bugs are not only found in unclean environments. Like the rest of us, they actually prefer clean bedding.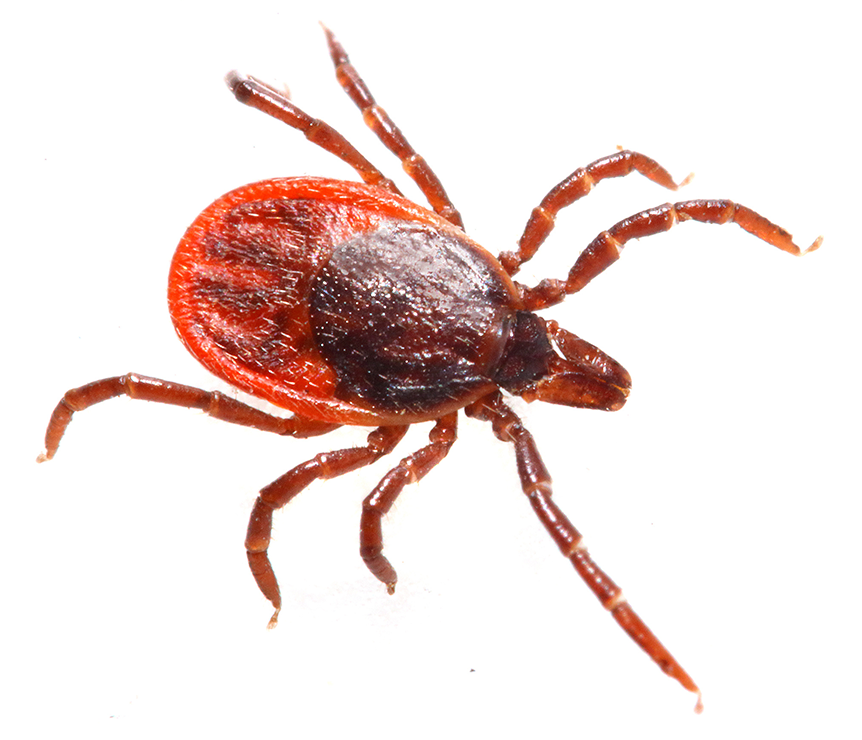 These blood-sucking pests can normally be found in areas such as:
Bed frames and furniture
Mattresses
Clothing
Structural cracks and crevices
Behind loose wallpaper and picture frames
On skirting boards
Electrical items
They can even survive on household pets.
These pests can be notoriously difficult to get rid of if you find yourself with an infestation and can live months without food. Many people believe that just by removing items with an infestation, such as bedding, will eliminate the problem; unfortunately, this is not the case. By moving the furniture, you can actually make the problem worse and spread the infestation to more areas of your property.  
Why The UK Has An Increase of Bed Bugs
The dramatic rise in bed bugs in the UK is down to a few key factors. Mainly this is because of the cost-of-living crisis and post-Covid travel.
Due to budgets being a lot tighter because of the cost-of-living crisis, more people are buying second-hand furniture. As bed bugs can hide in small cracks in furniture, these are then transported into people's homes. As more people are buying from websites such as eBay, it results in people not being able to inspect furniture before purchasing the item. Where possible, it is best to avoid buying upholstered furniture online for this reason. 
As the pandemic put a stop to travel plans over previous years, there has been a surge in travel and tourism since. This has resulted in an increase of bed bugs travelling as well; within unsuspecting traveller's luggage, overnight bags, and even on their clothing. As a preventative measure, it is advised to wash your clothes on a high heat and keep your luggage and clothing away from the bed area. When returning home, storing suitcases in cooler area such as in the loft or garage can stop bed bugs from thriving.
Bed Bug Telltale Signs To Look Out For
There's a reason for the saying 'Don't let the bed bugs bite' – because they do just that. A bed bug bite appears red, swollen, and has itchy spots on the skin. Typically these will be on your face, neck or arms. If you get bitten, follow NHS advice for treatment.
Due to their tendency to bite, you may also discover spots of blood on your bedding. This, along with small brown, rust-like spots on bedding or furniture from bed bug excrement.
Bed bugs can also give off an unpleasant odour from their glands, which can help you to determine if you have an infestation.
What To Do If You Have A Bed Bug Infestation
It's important that infestations are treated quickly when discovered, as bed bugs rapidly reproduce and if left untreated, you may be left with thousands to tackle. 
Bed bugs can be a risk to public health, resulting in a number of health implications, including skin rashes, psychological effects, and allergic symptoms. 
If you are in the hospitality industry, this can have catastrophic implications for your business.
Bed bug removal treatments can be quite time intensive and will involve a thorough survey to identify levels and locations of infestation. Typically, this will require a minimum of three visits due to the size of the treatment area to effectively remove the infestation.
If you need bed bug treatment, act now and get in touch with our experts.