A Guide to Landlord Pest Control Responsibility
As a landlord, it's essential to understand your role and responsibilities concerning pest control. Tenants expect to live in a safe and habitable environment, free from fleas, bedbugs, ants, cockroaches and rodent infestation. The law supports this expectation; therefore, it is important to understand your obligations to avoid problems arising during a tenancy.
This guide will cover landlord pest control responsibility, tips on maintaining a pest-free rental property, identifying when tenants are at fault, seeking legal advice, and choosing the right pest control company.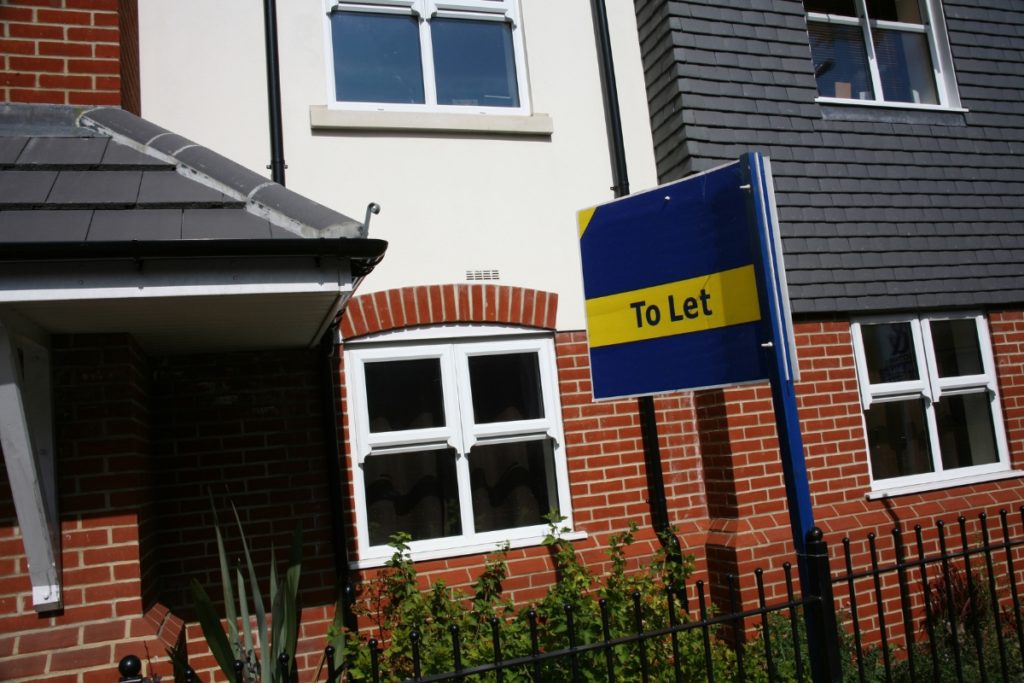 What are the Legal Obligations of a Landlord Regarding Pest Control?
By law, landlords are responsible for ensuring the tenants' property is safe and habitable. Landlord pest control responsibility usually includes thoroughly inspecting the property for structural damage, ensuring all appliances and furniture are safe and clean to use, and are free from pests such as ants, fleas and bed bugs. They also must ensure outside bins are empty and in good condition. The garden should be cut back, and the property's surroundings need to be free from clutter before tenants move in.
If a landlord fails to comply with the obligations placed upon them by law, and providing that a professional pest technician confirms that their negligence caused the infestation, they may be liable for damages caused by the pests and expected to pay pest control for their services. Moreover, the landlord may be required to cover sickness costs if the tenants suffer health issues due to the infestation.
When is a Tenant Responsible For Pest Control?
If the property is a furnished rented accommodation and the problem with pests occurred when first moved in, it's the landlord's responsibility to deal with the pests. However, if the tenants' actions give rise to an infestation, then the tenant may be liable. Especially if any infestation occurs because of actions or inaction that breaches their tenancy agreement.
For example, if they brought a pet into the home that carried fleas or frequently left uncovered food, they would be required to seek and pay for professional help. They may also be liable if the outside environment attracts pests to the property due to their unsanitary lifestyle or littering.
Tenants would be encouraged to remove any food sources, de-flea their pets at the vet, clean the property and tidy its surroundings to a hygienic standard. If the property is highly unsanitary, a landlord may have grounds for eviction through the proper legal eviction process. They could even refuse to return a tenant's deposit.
However, if the tenants have done all they can to mitigate the pest issue, they may be able to ask their landlord for practical and financial assistance.
What Steps Are Taken When it is Unclear Who is Responsible for the Pest Infestation?
When it is unclear who is responsible for the pest infestation, the tenants must inform their landlord of the problem as soon as they become aware so a pest control technician can be called out. A professional pest technician should be able to pinpoint exactly how the pests entered the property and what attracted it.
However, if the landlord and tenant cannot determine the responsibility, they must seek legal advice or mediation to resolve the issue.
How to Choose a Pest Control Company
If requiring a professional pest control company, it's important to call one experienced with a good reputation. In addition, it's worth asking a neighbour for their local recommendations or searching online for companies with good reviews.
Most local companies can be found with a local search, such as pest control in Nottingham. Here you'll find customer reviews, service details, contact information and location, with further visibility on Google Maps.
Once a pest control company is chosen, its instructions should be carried out effectively to ensure there are no issues with pests in the future.